Archives of our community newsletter, For the Record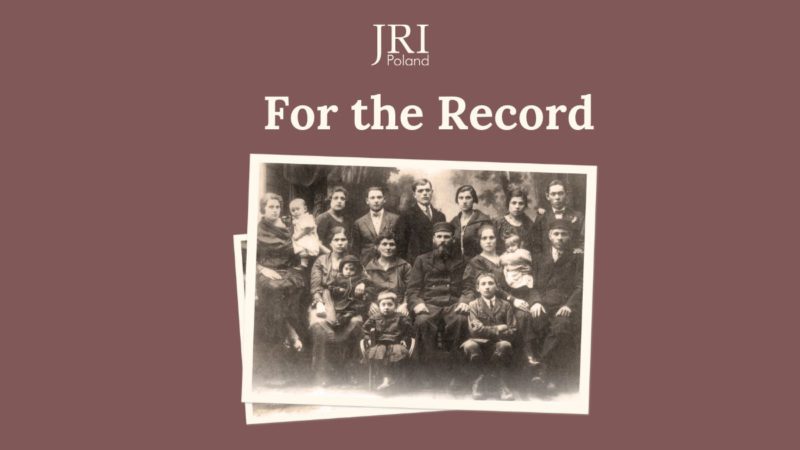 Join us as we share updates about the ongoing announcements benefitting the JRI-Poland.org research community, insights from our experts and helpful updates about new and expanded digital tools on our NextGen platform. Issues are free for members of JRI-Poland.org and are currently bi-monthly.
To see examples of this content, please feel free to visit the links of archived issues below.
If you have not yet subscribed to our newsletter, you may opt-in for future issues on the footer of every page, or simply email us at hello@jri-poland.org.