Kaskada (Warsaw) Vital Records 1915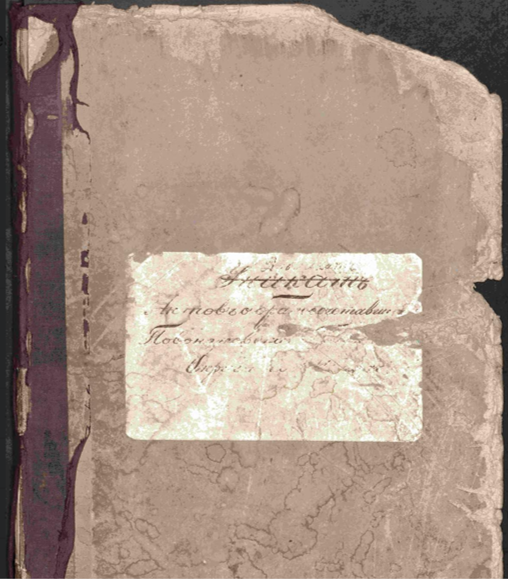 Kaskada (Warszawa), Poland: Births, Deaths, and Marriages, 1915
Kaskada was a pre-WWII area in the Mlociny quarter of Warszawa, Synagogue district of Powazki. In 1939 the Powazki district was 70% Jewish.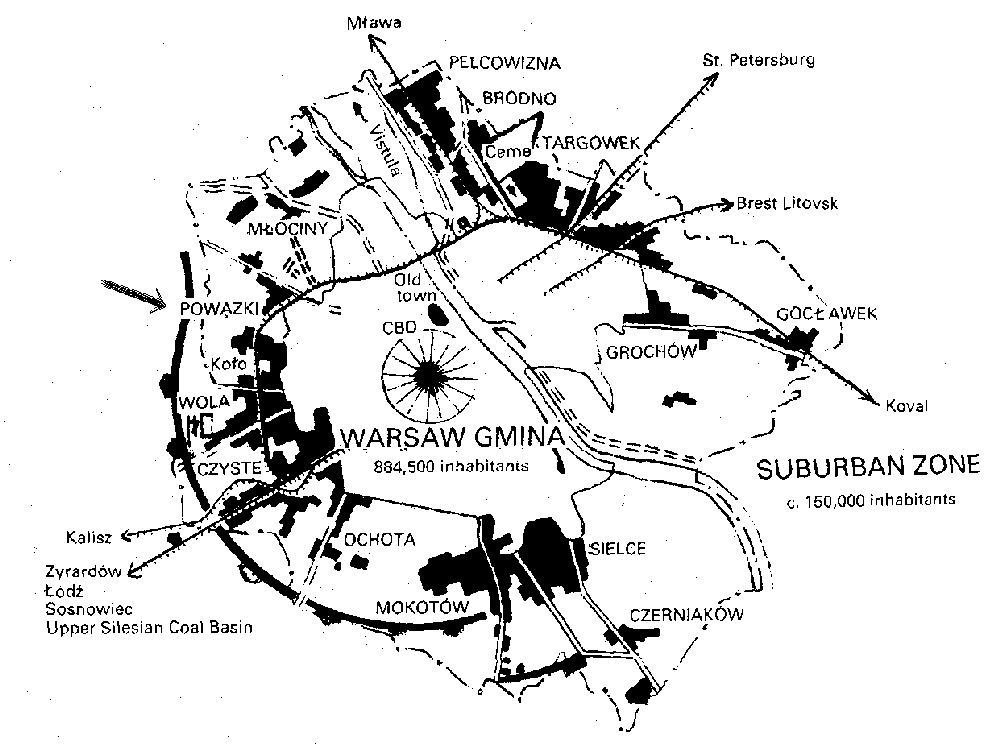 It is not known for how many years Jewish metrical records for this location were kept in separate registers. But it is likely that this was one of the last registers in use for this district as a new administrative area to embrace the suburbs of Warsaw was implemented in 1916. One Russian language register did survive and it contains 46 birth registrations, 9 marriages and 46 deaths.

The records are in the standard 'paragraph format' and contain the usual information for vital records of the time. There are 129 different surnames mentioned in the records.
Because of the limited number of records in this Kaskada project, all the information in the register has been fully extracted and is available to researchers on the JRI-Poland database.
List of Surnames