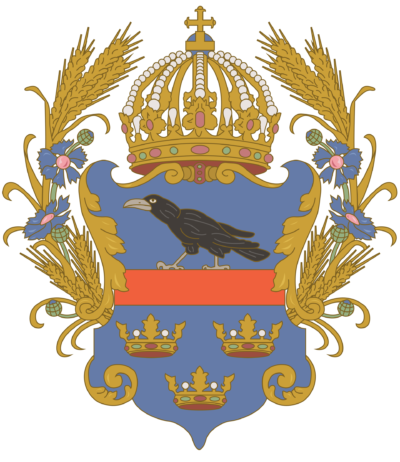 Join us for a 90-minute presentation led by Mark Halpern, our JRI-Poland Galicia
Research Area Coordinator and long-time executive committee member. Mark is
certainly an expert on how to successfully research your families from this
complicated area of the world. Towns that were once part of Galicia include
places in either Poland or Ukraine today.
This Galician session offers:
An in-depth examination of Galician vital records,
A strategic framework to help researchers in acquiring records to further
their research,
Historical perspective covering the regulations that governed Jewish
recordkeeping in Galicia, including those affecting civil marriages that
impacted the legitimacy and surnames of children.
The presentation will be followed by a Q&A session.
The presentation will be recorded for later viewing in the JRI-Poland Video
Library which is available as a benefit of Annual Membership in JRI-
Poland.
Advance registration is required. Register for this presentation by visiting the link
below.
This session is limited to JRI-Poland's annual members who pay $54 annually
which pays for the operation of our organization rather than for funding specific
data gathering projects. To determine if you are a current member, please Log In
to the JRI-Poland.org website and hover over the WELCOME blurb at the top
right of the screen. Clicking on the menu option called "My Profile" will take you
to the details about your membership status and is the place where you can
become a member or renew your membership, if needed.
See you at the presentation!